How to make soft gingerbread with honey?
One of the best Christmas cookies is undoubtedly gingerbread, and if you have the chance, you should try this fantastic classic with some honey added. You'll see that it really gives it a nice and characteristic twist.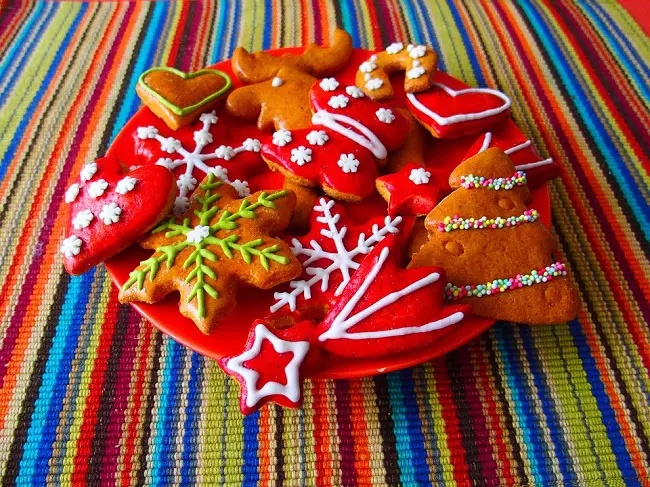 Gingerbread is one of the best things in Christmas (Photo: pixabay.com / Roman Paroubek)
Making gingerbread is great fun, and it's something that's really an essential part of the winter holidays. Either you build a gingerbread house, make ornaments or just serve it as dessert, you can be sure that this beloved treat will not disappoint you.
Ingredients:
330 grams of all-purpose flour
100 grams of confectioners sugar
1 tablespoon of gingerbread spice mixture
100 grams of room temperature butter
100 ml of honey
1 medium sized egg
1 teaspoon of baking soda
Preparation:
Preheat the oven to 180°C, and line a sheet with parchment paper.
In a big bowl, mix the powdered sugar, the spices and the baking soda, then add the room temperature butter, the honey and the eggs. Mix it all together well with your hands.
Spread the batter until it's 1 cm thick, and then use a cookie cutter to create the desired shapes.
Put the cookies onto the baking sheet, and then bake them until 10-15 minutes in the preheated oven.
Anita D.
November 2019