Opal, or moonstone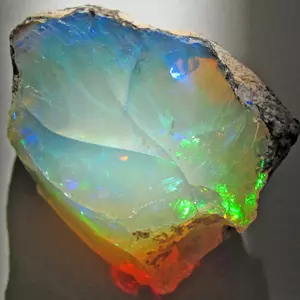 Opal, moonstone
Opal is the stone of the inner harmony and balance, calmness and mental stability. You have a personality, which feels well if your life is free from uncertainty, so you try to avoid it anyway as you can. If there are some situations in your life when somebody or something bedazzles your life permanently you just retreat into your own calm world to relax and hide from the problems of the world. You don't engage in pointless debates and battles with others, and that's a very dominant trait of you.
Your sophisticated, wise and consistent personality can reassure the people around you. As a result of this, there is almost no one who does not like you. If we can give you an advice, stay always like this, because the peace is the secret to a long and happy life.
Check out the personality traits for the other stones as well!
Donát Novák
April 2020